Not only is a casserole a delightful winter warmer, but it's simple to make and fuss-free. So if you're looking for an easy midweek meal or an alternative Sunday lunch, this chicken casserole is the perfect recipe to rustle up for you and the family using our boneless skinless chicken thigh.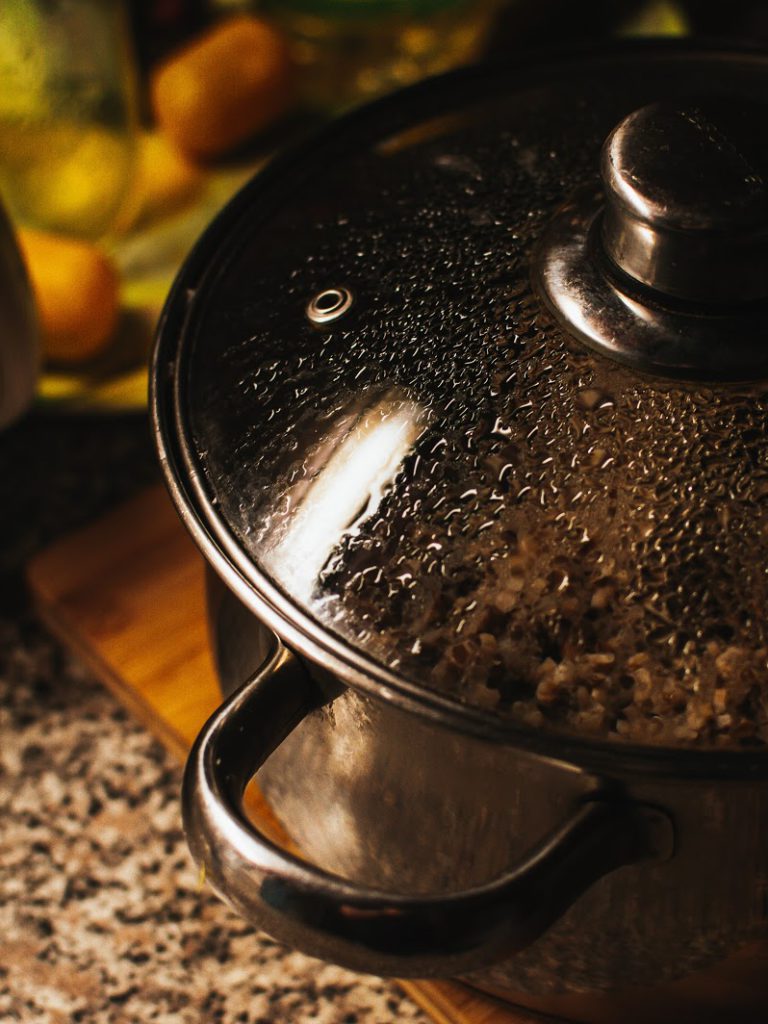 Winter Warming Casserole
Instructions
Begin by chopping the onion, carrot, mushrooms and celery into medium, even-sized chunks. 

Heat 1 tbsp of oil in a pan and add the chicken thighs. Fry until browned then take off the heat and put to one side.

Pre-heat your oven to around 200 degrees Celsius. 

In a casserole dish, add 1 tbsp of oil and the onion, carrot, mushrooms and celery and fry for around 10 minutes. 

Make up your stock and add to the casserole dish with a sprinkling of rosemary and parsley. 

Add the chicken to the casserole dish then cover. 

Once it is brought to a boil, transfer to the oven and cook for around 30 mins.

Ensure the chicken is cooked thoroughly then serve this flavoursome chicken casserole with roast potatoes or crusty bread for a winter warming delight. 
Notes
Top Tips! 
If you find the sauce isn't thickening, mix some cold water with a tsp of plain flour and add to the casserole whilst it's cooking. 
If you want to add some extra flavour to your casserole, you could try a bay leaf, a sprinkling of thyme or swap your chicken stock for vegetable stock. 
If you want to bulk up your casserole, try adding some chickpeas, beans or new potatoes. 
For this particular dish, we used our 5kg boneless and skinless chicken thighs. Fancy a beef recipe? Try our tantalising slow cooker beef stew for another winter warming dish, made using our very own beef brisket. 
Always ensure meat is cooked thoroughly before serving.
winter casserole dish, winter casserole recipe, how to make a casserole, chicken casserole recipe