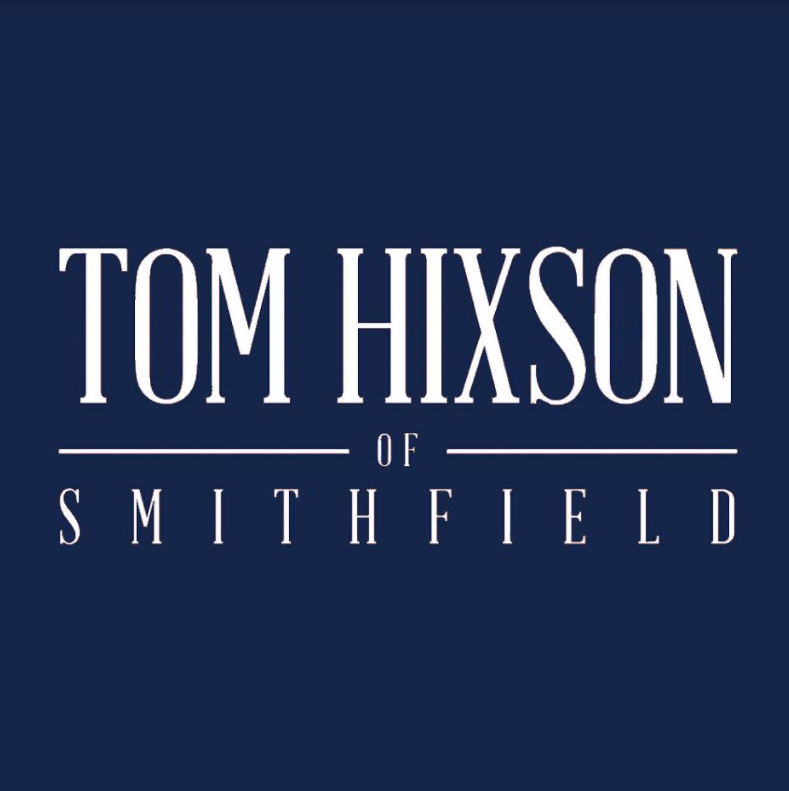 Welcome to Tom's Kitchen. Here you will find an abundance of recipes that will help inspire your culinary creativity.
For many years, we've worked with some of London's finest restaurants, providing them with top quality produce for their gourmet menus. Now, we want to show you how to re-create those fine-dining inspired dishes at home. Whether it's a family feast or a meal for two, you'll find the perfect recipe for any occasion here on Tom's Kitchen.
Each recipe features our very own quality produce. From exquisite Wagyu beef and whole brisket to succulent chicken breast and pork ribs, you'll find exactly what you need to re-create these dishes from your online butchers, Tom Hixson of Smithfield.