Translated as 'Japanese cow', Wagyu beef is one of the most sought after types of beef around the world. Renown for its exceptional marbling presence, Wagyu steak cuts are some of the most succulent and flavoursome; a truly first-rate eating experience.
In this recipe, we'll be making a hearty Wagyu Sandwich- mixing Japanese food and flavours with a classic sandwich recipe. While you could use most cuts of beef in a sandwich, we'll be using the sirloin as it's generally the most tender.
As one of the many beef recipes that's both simple yet effective, the Wagyu Sandwich is bound to go down a treat.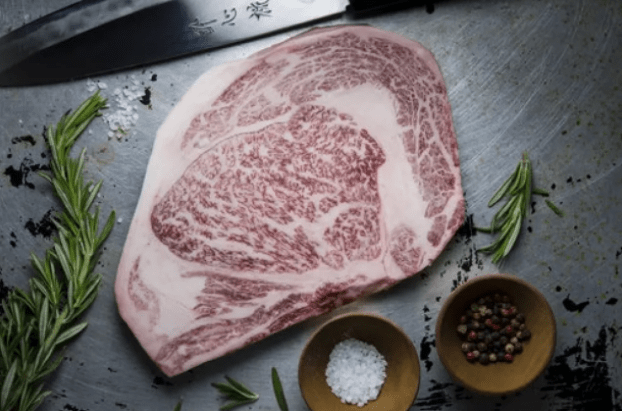 Wagyu Sandwich Recipe
Instructions
Season the beef fully with salt and pepper on both sides, then thoroughly coat with flour

Dip beef into the beaten egg and then coat with panko breadcrumbs 

Deep fry in hot oil (200°C) for 40 seconds on one side, then repeat for 40 seconds on the other side

Spread the butter and mustard evenly over the slices of toasted bread, then place lettuce on top. Top with tartar sauce

Place beef on top followed by evenly spread Tonkatsu sauce, tomato slices and sliced onions.

Complete by topping with the second slice of bread.
Notes
 To make the perfect Wagyu Sandwich, browse Tom Hixson of Smithfield's range of Wagyu beef today to find your ideal cut. 
wagyu sandwich recipe, wagyu beef sandwich