Ideal for a weekend lunch or casual evening meal at Christmas time, this salt beef sandwich recipe is full of unparalleled flavours, using only the best salt-cured beef available on the market today.
Today, the team at Tom Hixson are sharing their favourite salt beef sandwich recipe, with gorgeous Emmental cheese and pickles for mouth-watering flavour.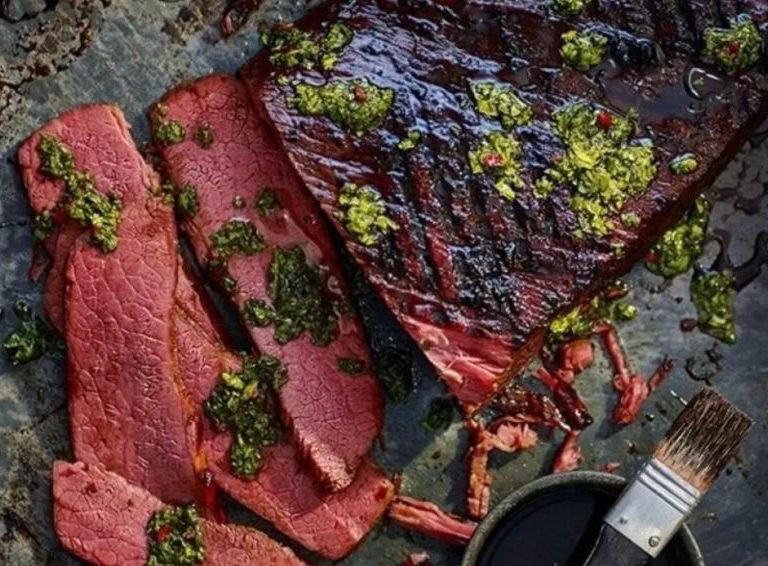 Salt Beef Sandwich Recipe
Instructions
Make sure the beef is prepared according to individual instructions, then shred the meat with two forks

Butter the outside of 2 slices of the bread, before sandwiching them together with a slice of Emmental cheese in the middle

Heat a griddle pan until it's hot, then griddle the sandwich on both sides for full coverage until the cheese has melted slightly

While the sandwich is being heated on the griddle, mix all the ingredients for the sweet mustard

Open the sandwich and place 2 gherkin halves on top of the cheese, before drizzling over the mustard sauce

Layer ¼ of the beef in the sandwich and top with the other slice of toast

Repeat with the remaining ingredients to make 3 more sandwiches

Serve and enjoy!
salt beef sandwich recipe, how to make a salt beef sandwich